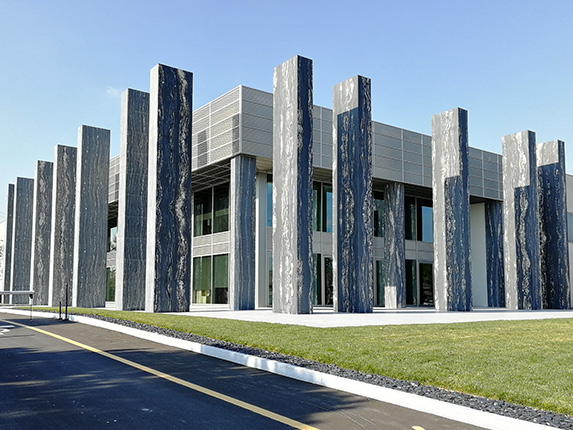 1968. BORN FROM A SOLID FAMILY
It is no coincidence that marble is in our DNA, this is because our Company was born from the solid determination of a family that has been able to transform a dream into a tangible reality, strong as a stone and varied as marble: the production of granite slabs, followed by the production of marble and onyx. A world of noble and precious materials, which has known over the years an increasingly precise, professional and innovative processing.
EVERY PERSON COUNTS
In a close family, everyone has a place, and everyone counts. Our Company boasts a spirit of hospitality that does not change in time: the attention to the individual, the sense of participation and well-being of each individual are the values on which our daily work is based on. Marmi Orobici Graniti is a workplace where you feel good. An additional value to all our products as a result of the well-being of all workers.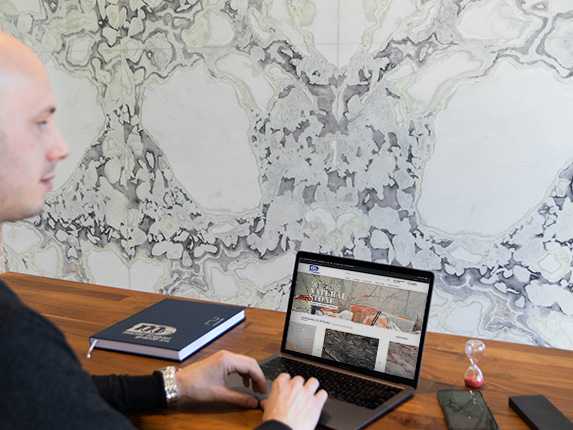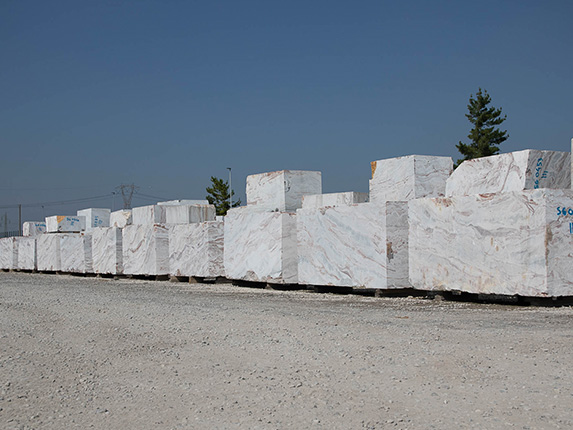 GROW, AND GROW MORE ALWAYS!
The new generations are the beating heart of our Company, we therefore invest in the professional updating of young people, with training courses at all levels, we focus on research and technological innovation, through the development of cutting-edge machinery, to respond to an increasingly evolved and demanding market.
QUALITY MADE IN ITALY
Italy is synonym for quality and our Company reflects in all aspects the excellence of our country. Our inspectors select the blocks with extreme care; every production process is carried out entirely in Italy, in the heart of the historic quarries, between Bergamo, Verona and Carrara; our machinery, such as the multiwire cutting machines, resin and polishing machines, are of Italian production. The highest quality level for us is a value engraved in stone.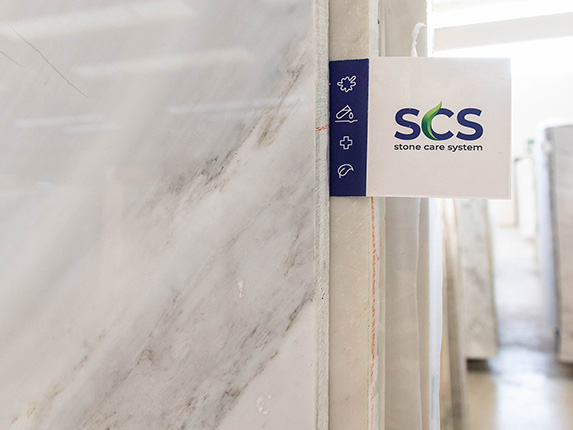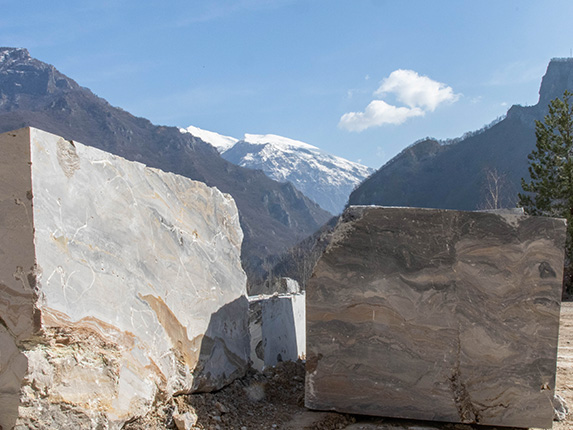 FROM THE QUARRIES ALL OVER THE WORLD
Every corner of the planet for us represents a source of wealth, in fact we import natural stone from all over the world, especially from Africa, Brazil, China and Australia. Since we are very professional and specialized in processing the raw material and promoting the finished product on the market, the quarry owners grant us exclusive agreements, as a result we handle every year on average 30,500,00 tons of slabs.
SUPER FAST RESIN PROCESSING, ADVANCED TECHNOLOGY
We are proud to be the first in the world to have implemented a new generation plant: the epoxy resin line, which allows us to polish the slabs after only one hour from the resin-treatment (with the old system it took several days). The resin penetrates in a surprising way even in particularly deep cracks, making the material more homogeneous, to the point that sometimes the reinforcement with the net is not required. The slabs can be processed and polished quickly and this way we get a huge advantage in handling, storage and delivery times.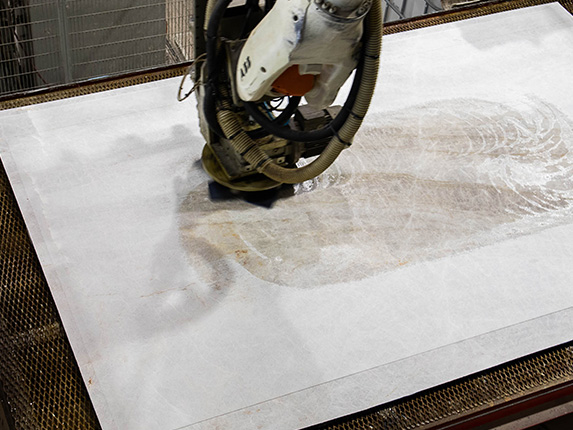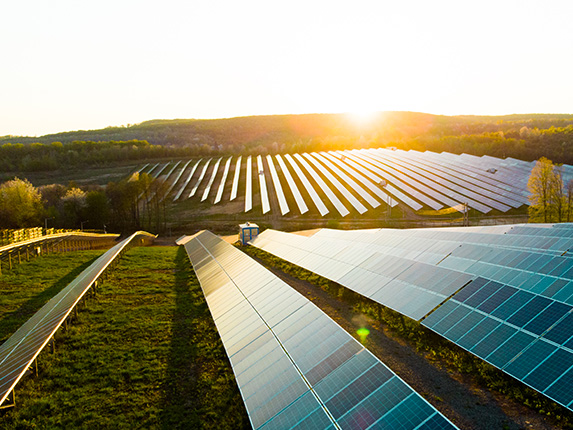 THE FUTURE IS BUILT WITH THE RESPECT OF THE ENVIRONMENT
There is no evolution without respect. The key values of our business are environmental protection and sustainable development. This is why our Company works every day to do business in a sustainable way. Our tangible commitment is based on energy-saving and in avoiding waste. Our structure is entirely powered by photovoltaic panels and we only use recycled water from our production cycle.
A STRONG AND ECLECTIC GROUP
The Marmi Orobici Graniti Group is a network of international Companies working in perfect synergy:
Orobici Graniti, based in Verona, which deals with storage and sale of blocks
Stoneval, based in Carrara, which deals with storage and sale of blocks
Wingstone, based in Bergamo, deals with the purchase of natural stones and subsequent marketing of slabs in the United States
Marmi Orobici Do Brasil our overseas production site
Marmi Orobici USA, American service company
Stoneval Do Brasil, which deals with storage and sale of blocks worldwide.