The marble that needs no introduction!
Quarried in Tuscany, the crandle of white marbles, is one of the most versatile and timeless material! With a white background crossed by light grey veins it's the perfect choice for classy projects with a fancy touch!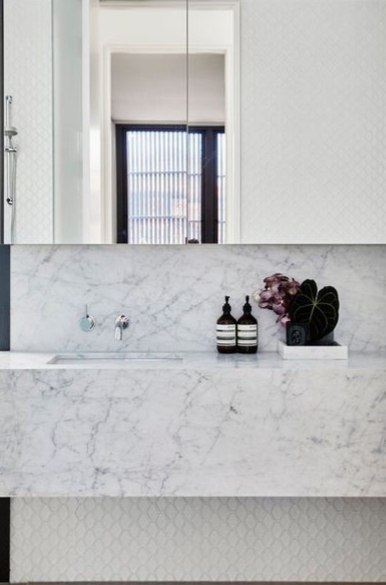 Bianco Carrara bathroom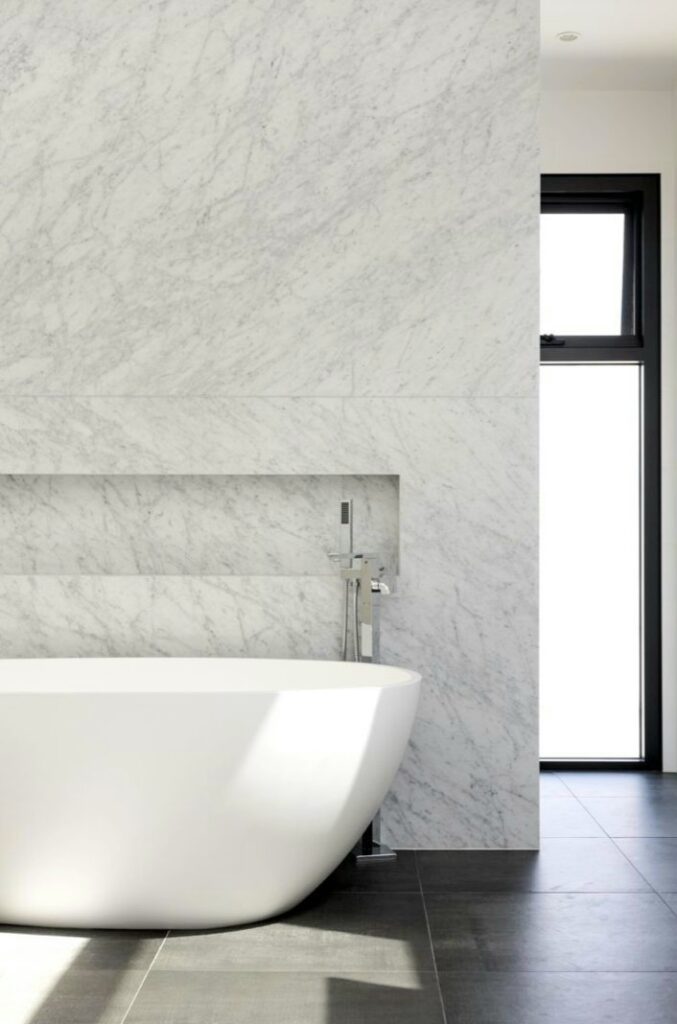 Bianco Carrara wall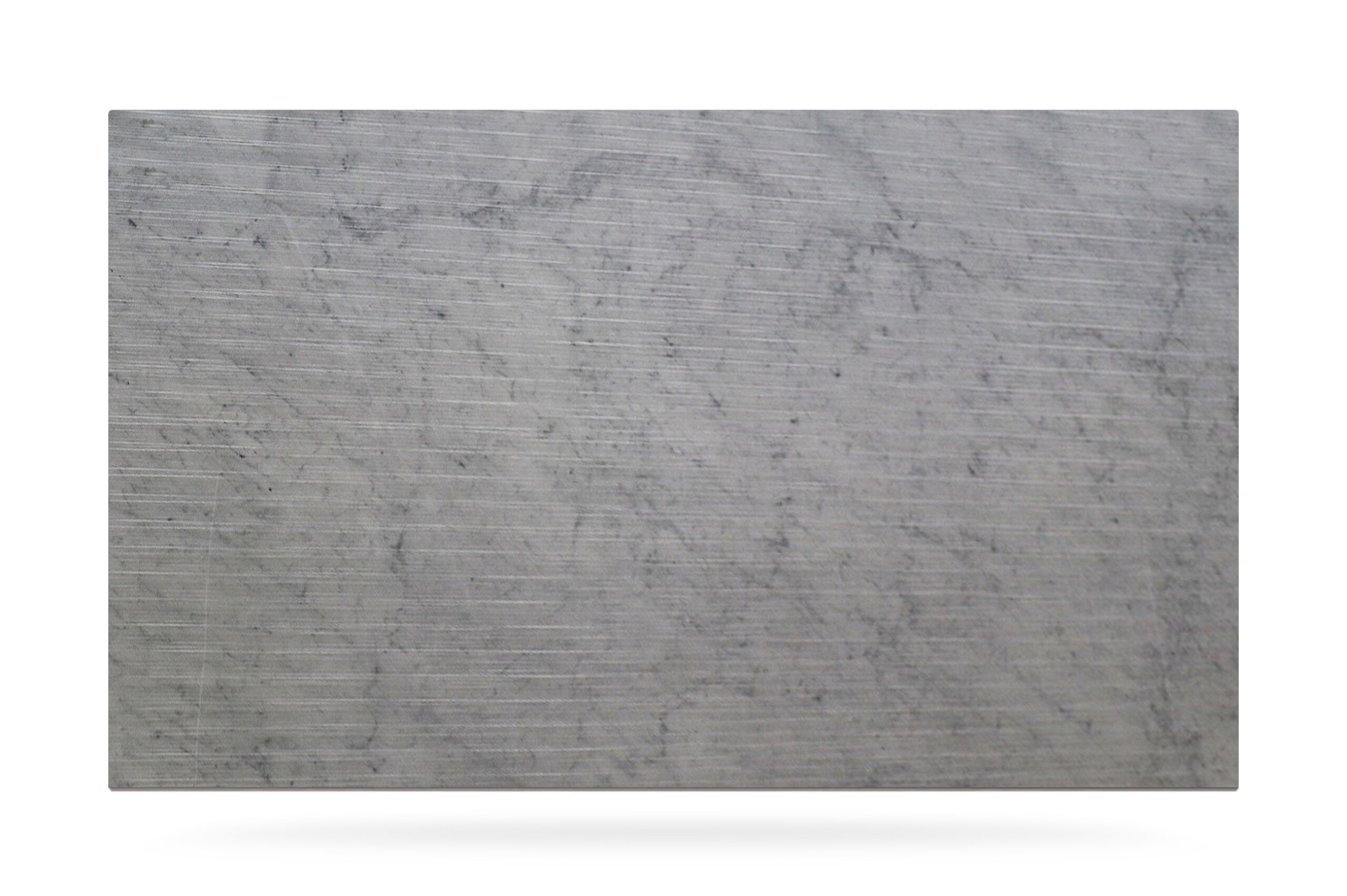 Bianco Carrara is probably the most famous marble: quarried in Toscana, its white background with grey veining is one of the favourites ever for indoor and outdoor projects with a classy and fancy touch.