Italian marble with sumptuous purple veins.
The depth of its intriguing color it's perfect for a project full of character!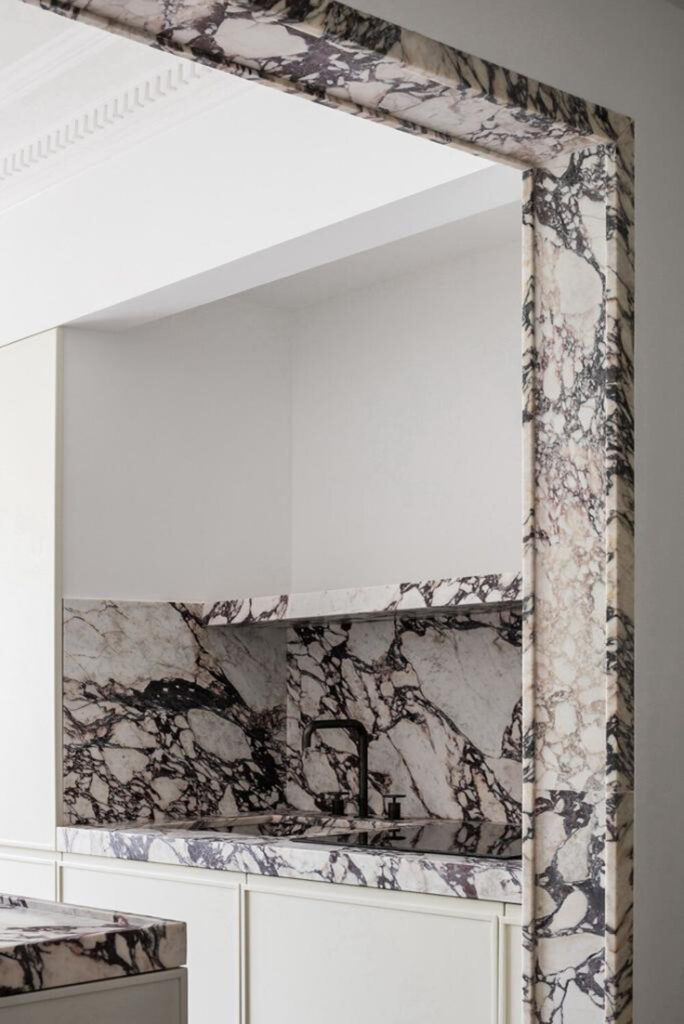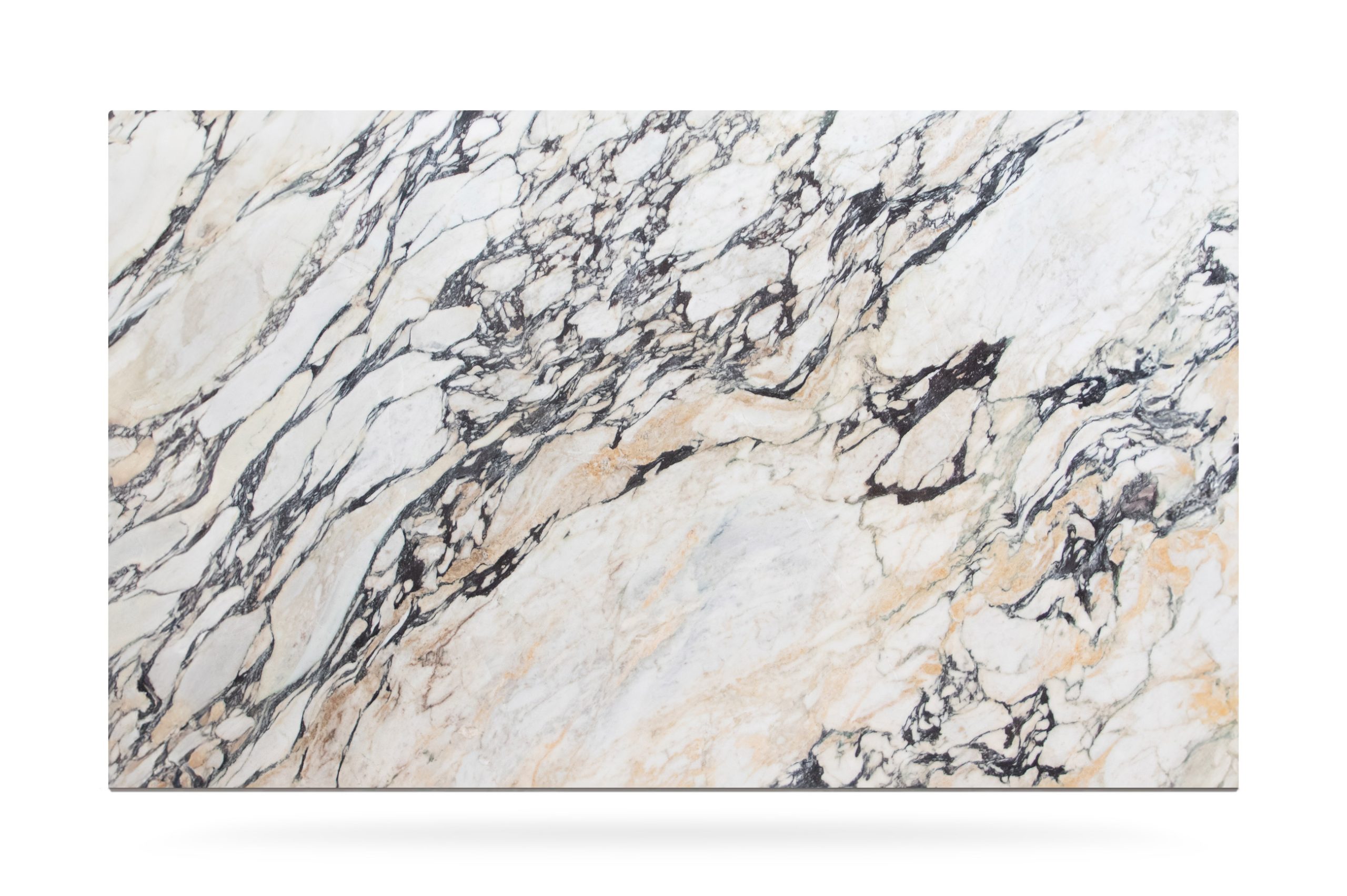 Prestigious italian marble with a purple background and white veins. Highly appreciated for its structure and refinement, available in any finishing, this marble is perfectly suitable for any type of decoration, indoor as well as outdoor. Ideal for flooring, countertops, vanities and cladding.