Italian Dolomites offer a classic yet stunning material!
Elegant and bold, the mirror polished finish enhances its natural magnificence; a solemn marble to enrich all your projects.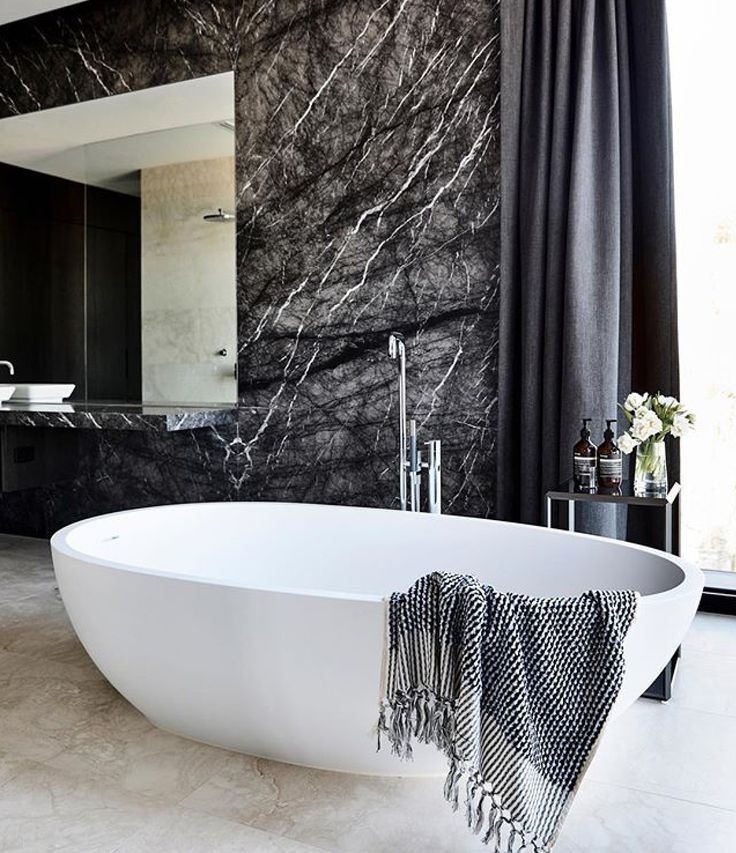 Grigio Carnico bathroom
Grigio Carnico table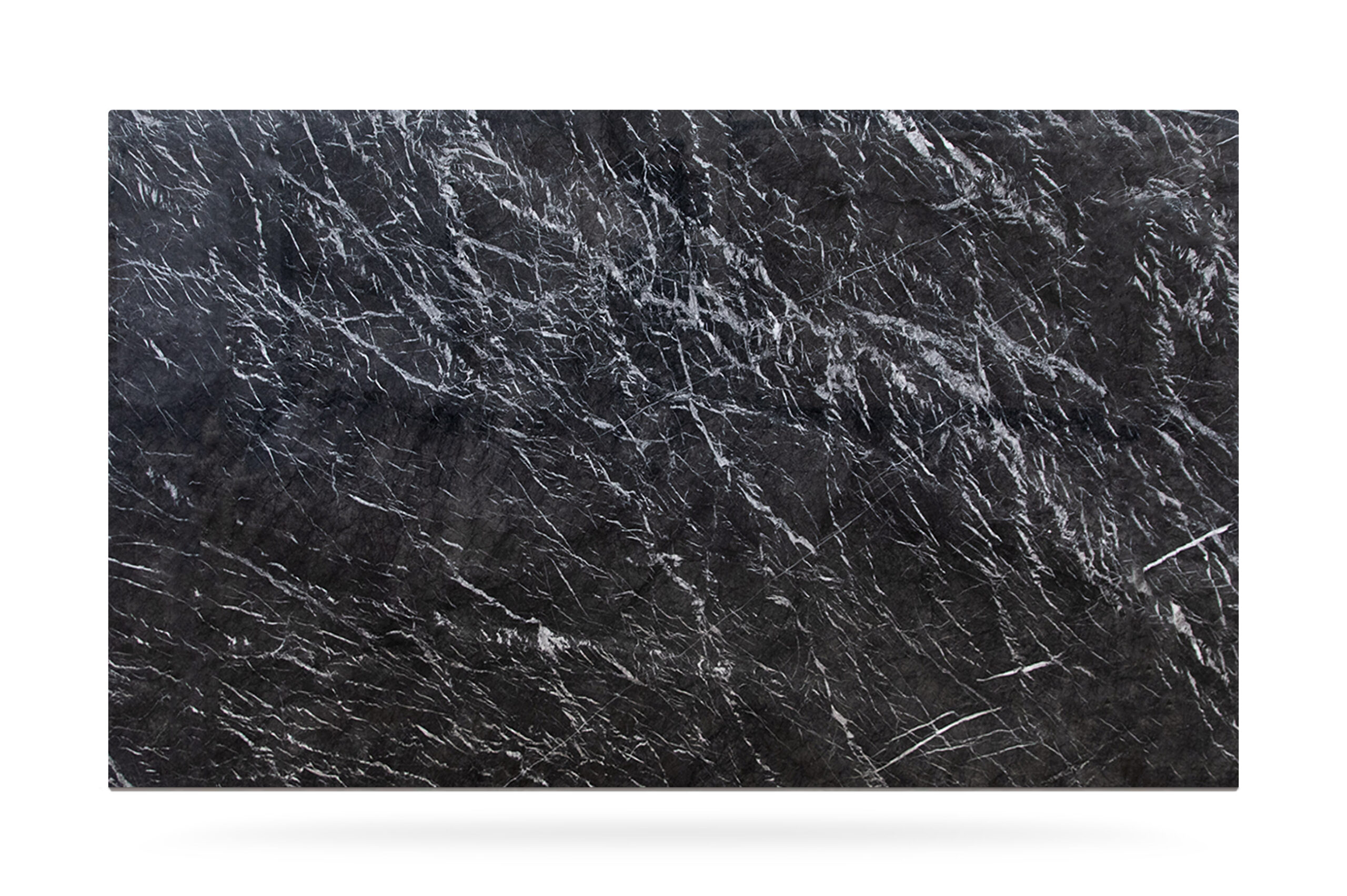 Italian marble with a grey background and intense white veining. It is used for interior as well as exterior flooring, and wall claddings . Grigio Carnico is a marble that takes the polishing very well.