A natural excellence!
Smooth diagonal veins to give any environement balance and harmony. This perfect brazilian quartzite is the missing piece of a memorable project!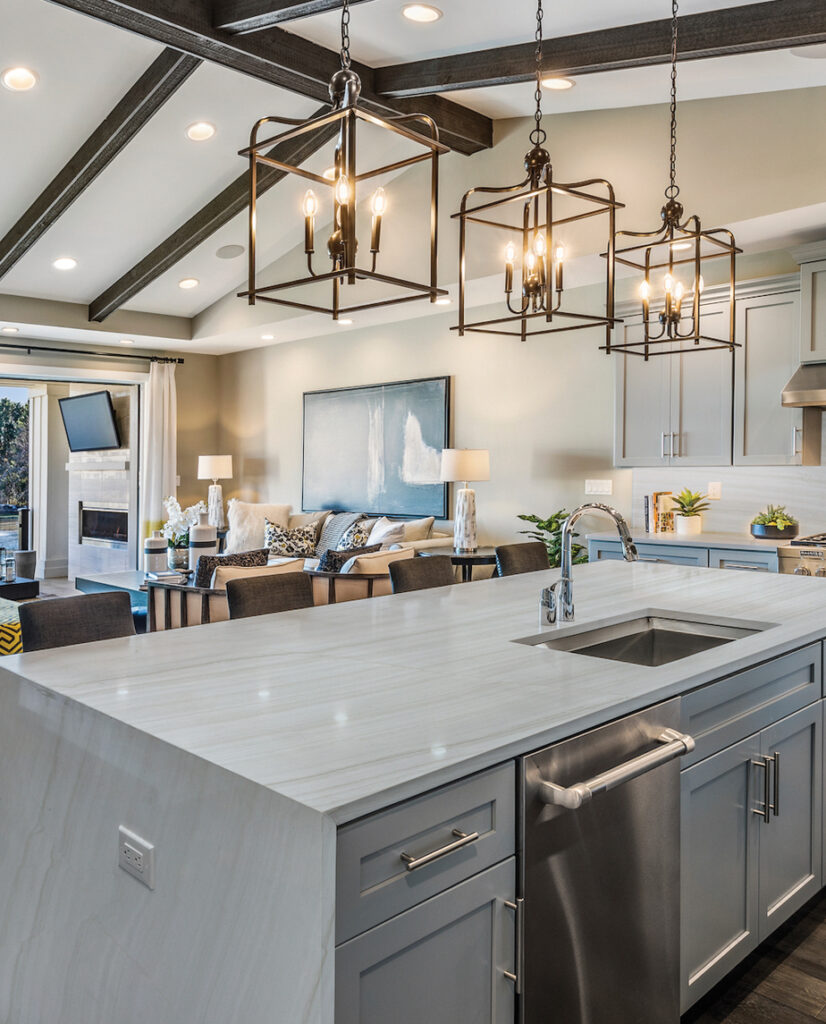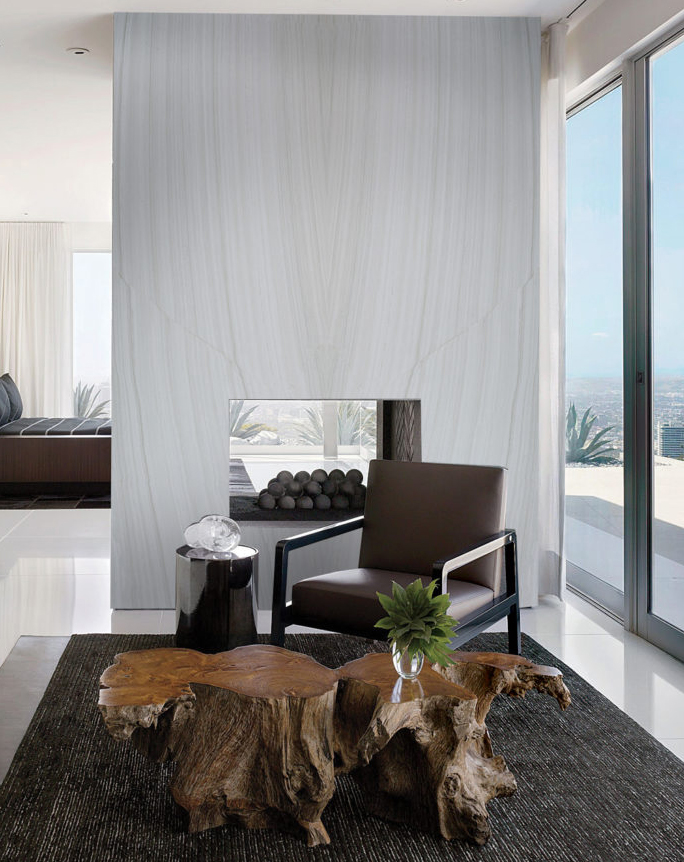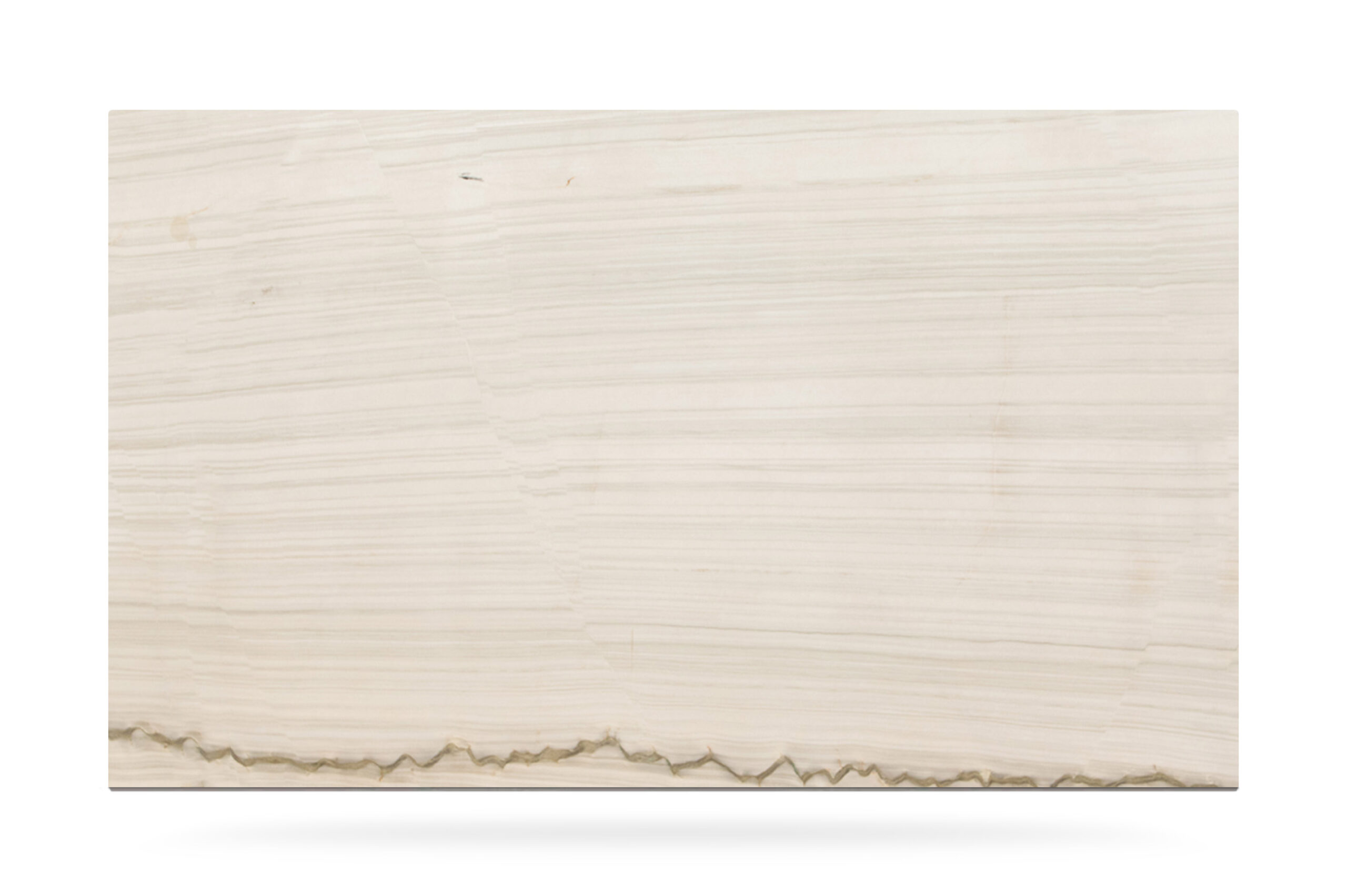 Beautiful and elegant brazilian quartzite. Characterized by a white background and fine grey veins. Its neutral colours satisfy all design styles, making it a popular choice for all indoor as well as outdoor environments.