Live your life to its #maximum with the most elegant of the dolomites!
Don't miss a visit to our showroom to discover the new area setted up with this airy material: its natural lightness will make every room shine!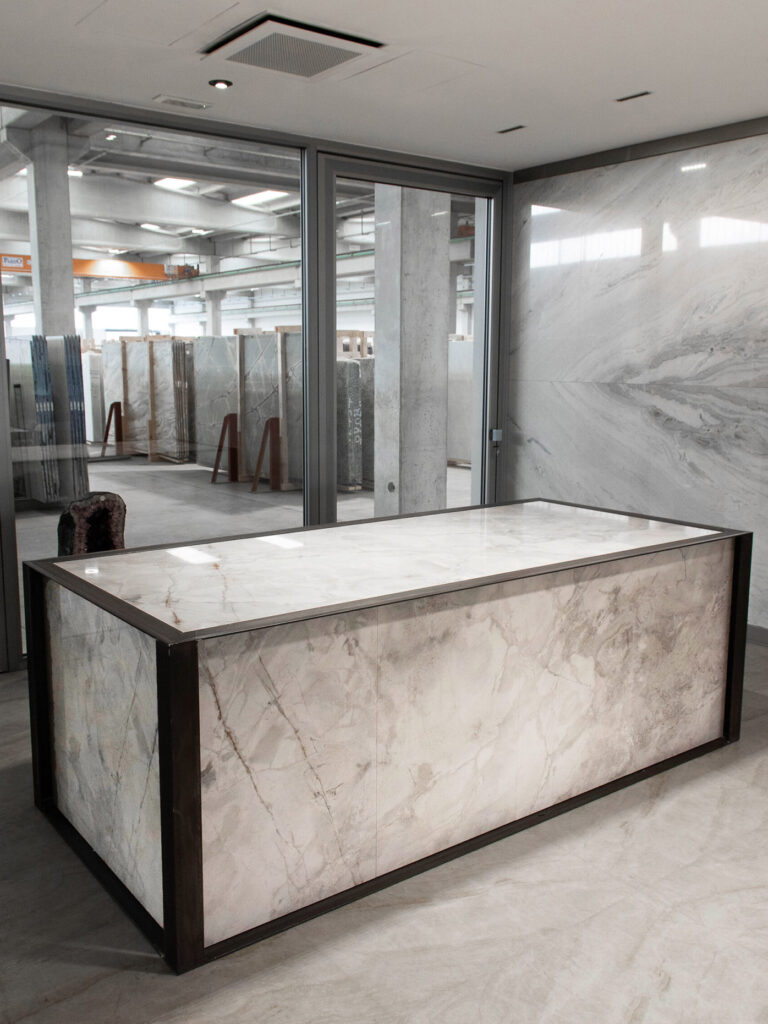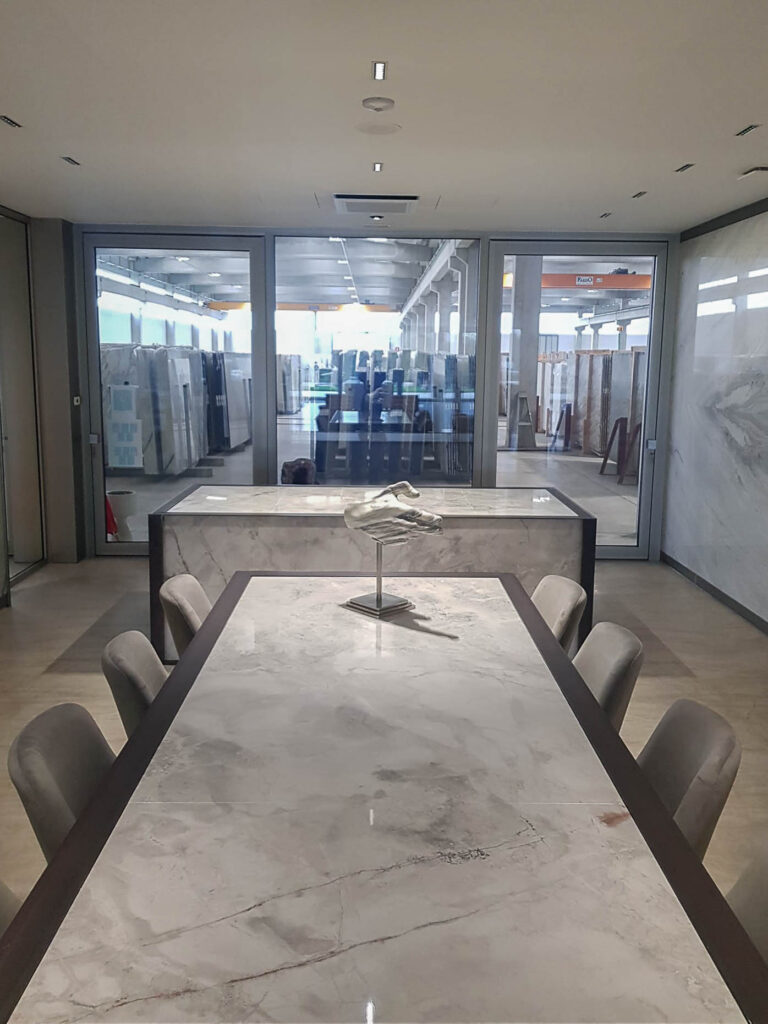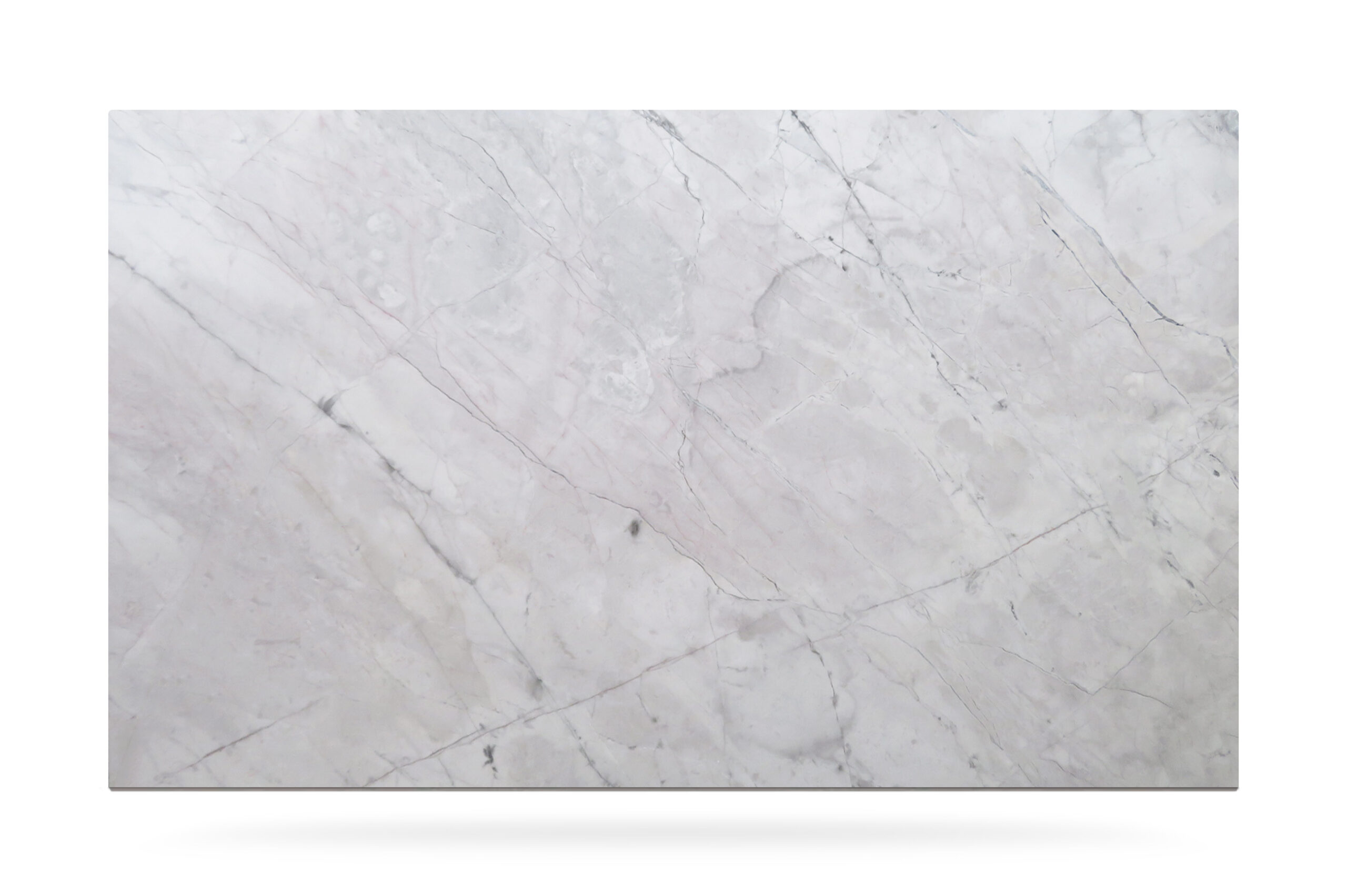 Beautiful fine grain dolomite from brazil. It is characterized by a white background and grey and black shades and veining. Its simple but elegant structure is ideal for any design project.