A minimal style for a Maximum effect!
The subtle pattern of this unique dolomite makes the stone look airy as a feather. Elegant and unique, for an exclusive project.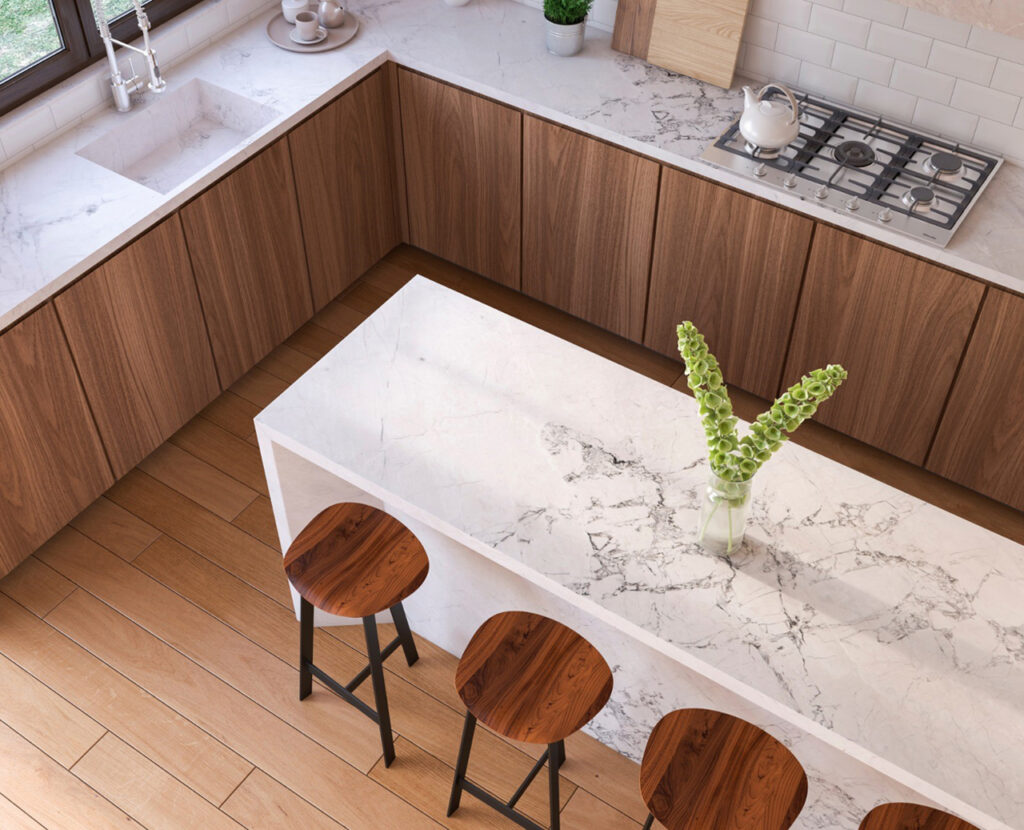 Maximum kitchen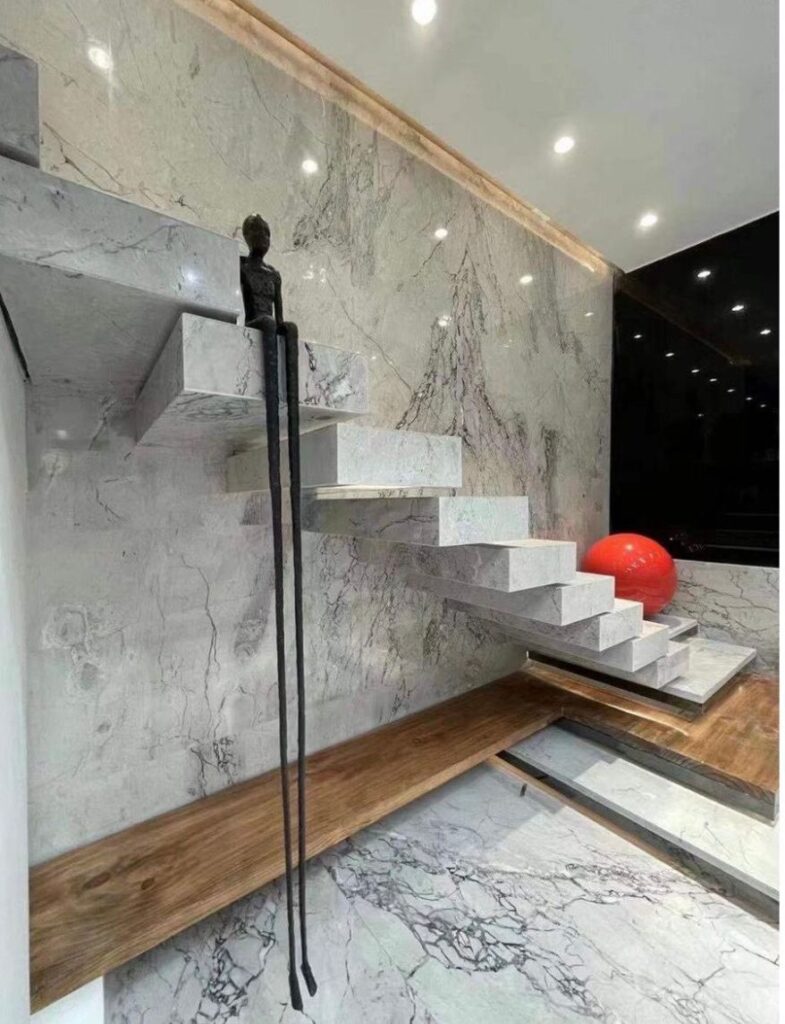 Maximum stairs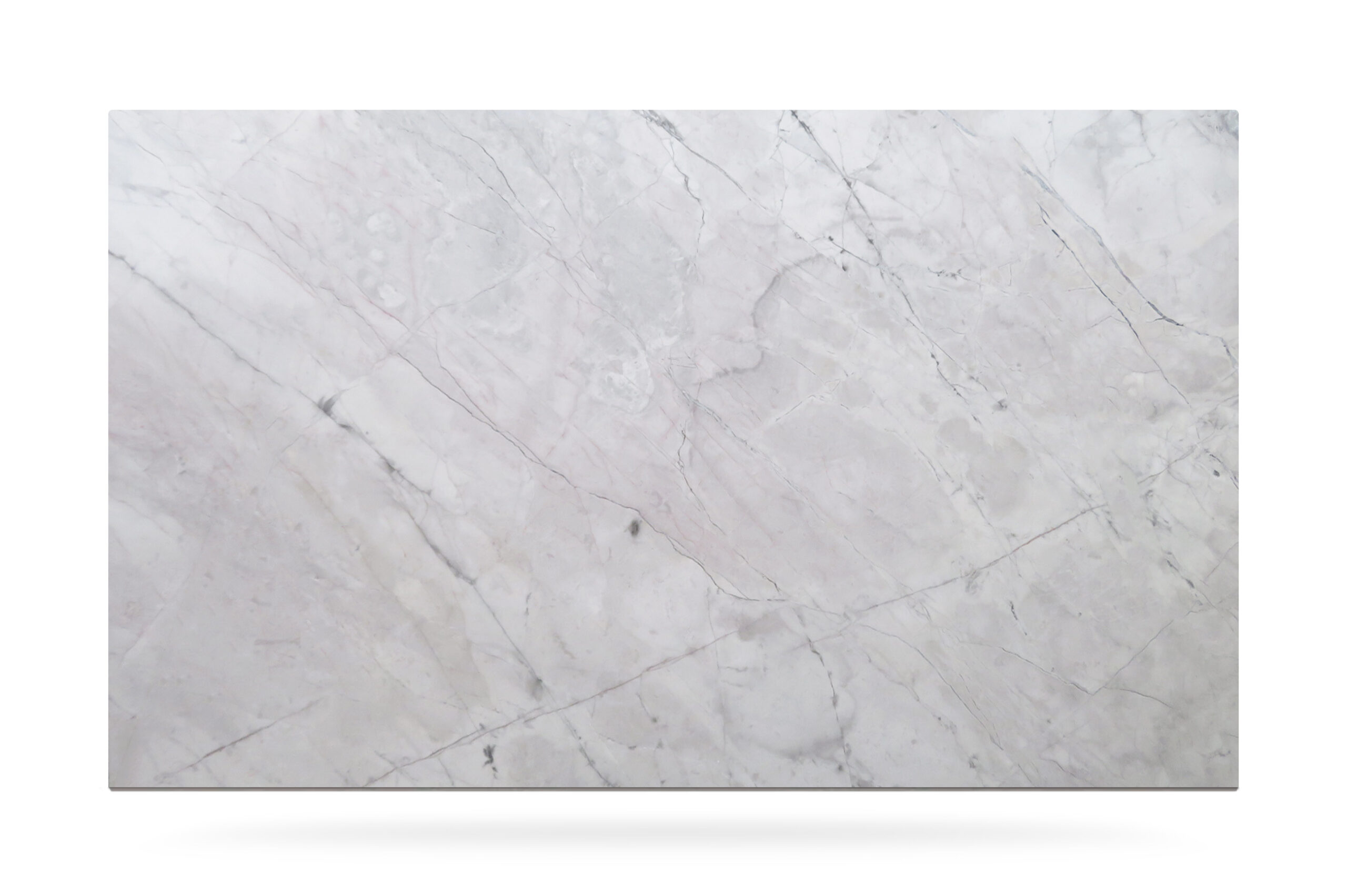 Beautiful fine grain dolomite from brazil. It is characterized by a white background and grey and black shades and veining. Its simple but elegant structure is ideal for any design project.