The top red variety of marble!
With its intense red background and striking white veining is the best choice for both bold and elegant projects!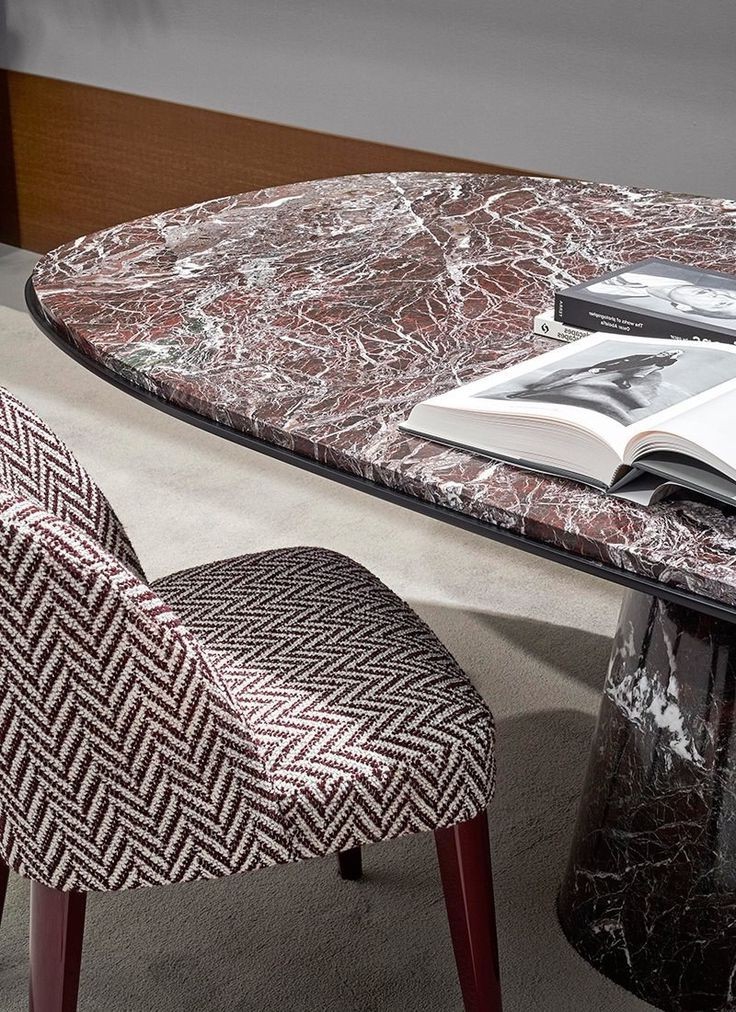 Rosso Levanto table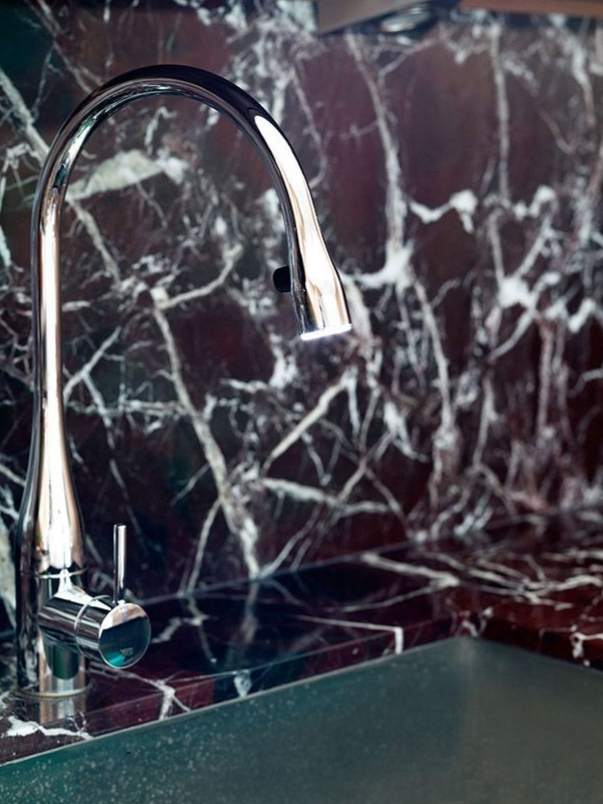 Rosso Levanto sink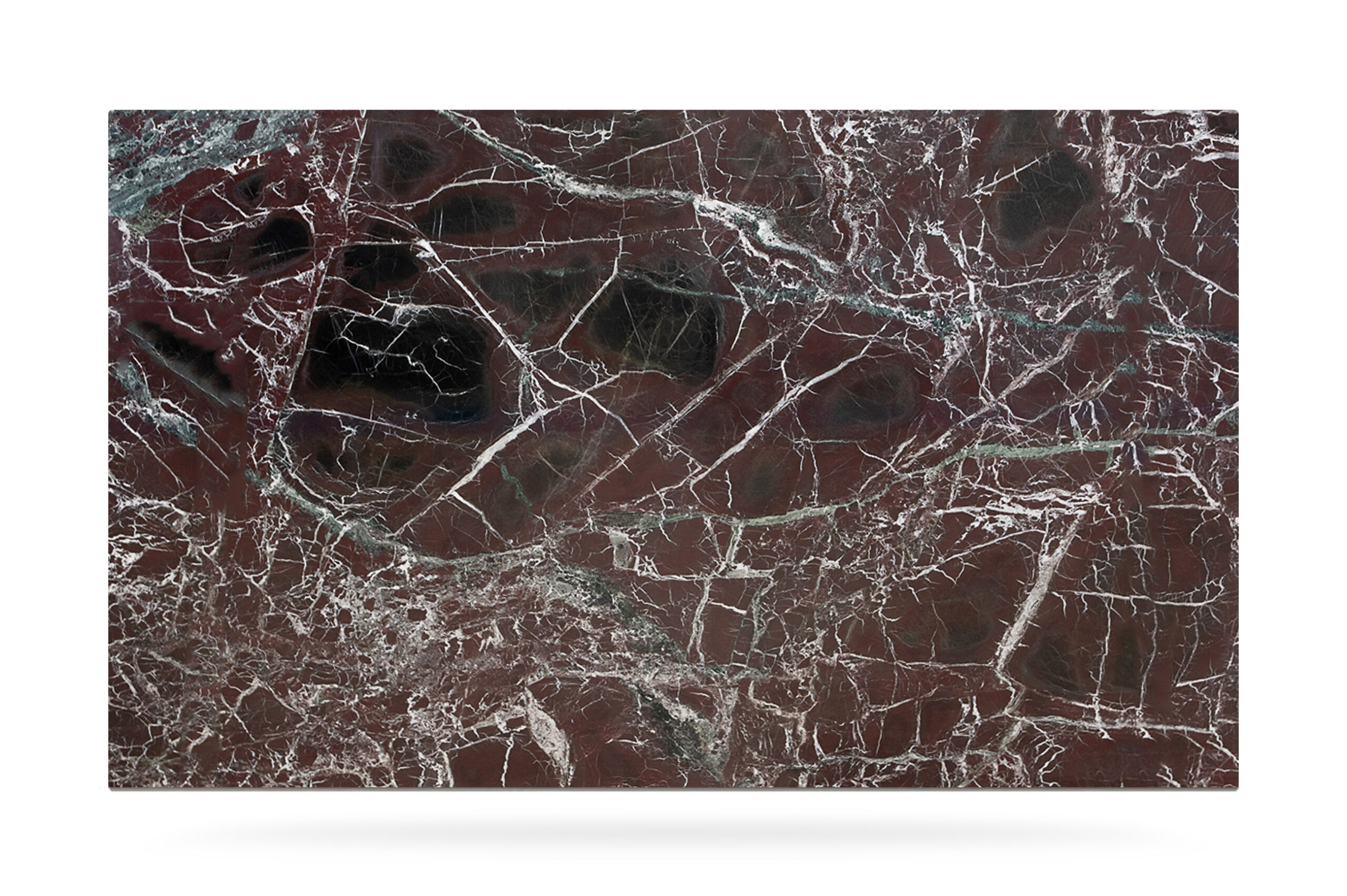 Antique marble, quarried in Italy. Characterized by a deep red background with large white veining. Already employed in the Ancient Rome, it is used for any type of environements.