One of the worldwide best-sellers that everybody loves!
This brasilian quartzite has an elegant and mild pattern, perfect to warm up any space: strong and versatile, it is a refined choice of style.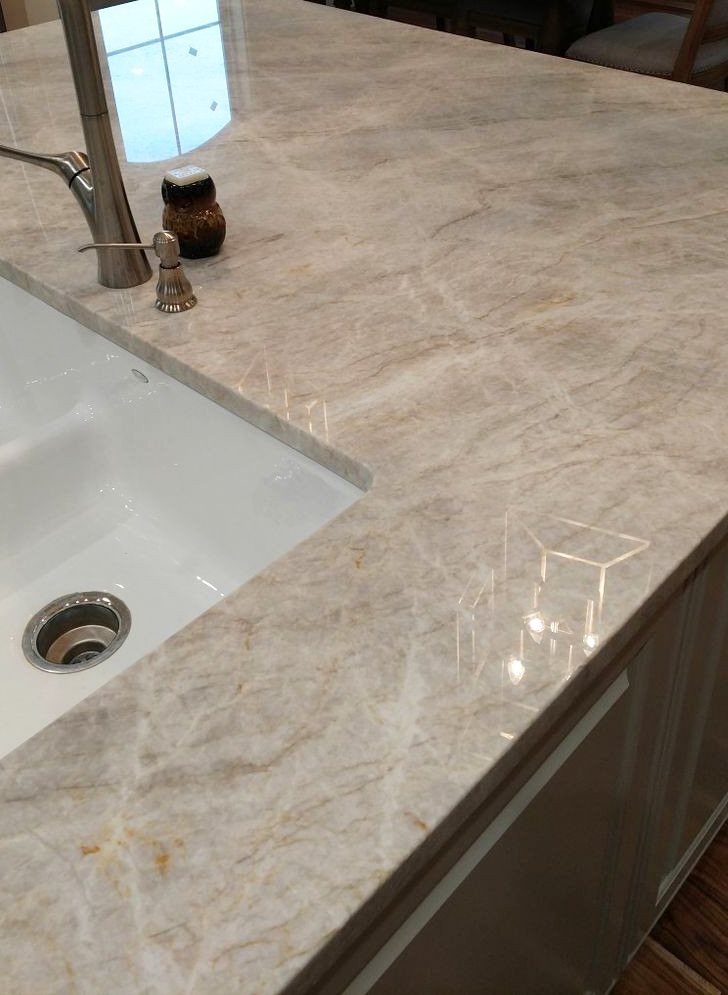 Taj Mahal kitchen countertop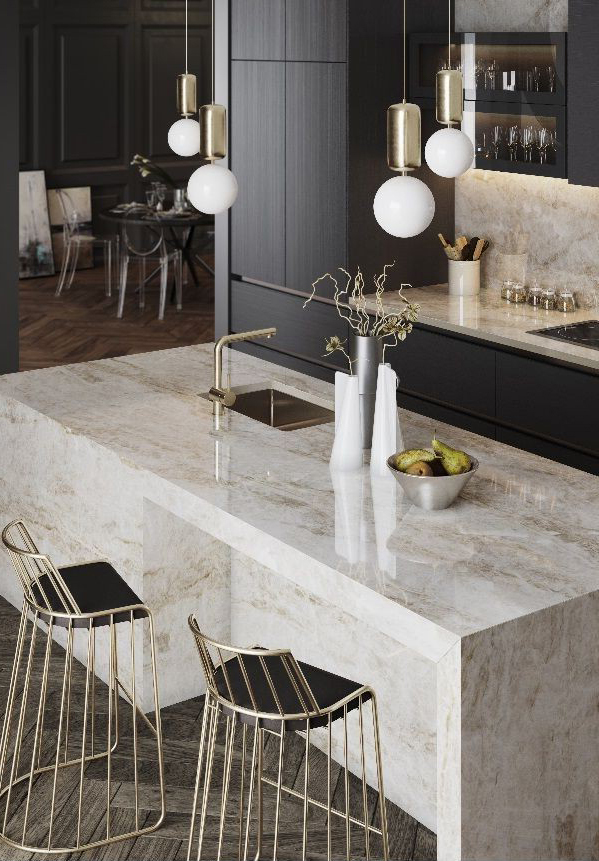 Taj Mahal table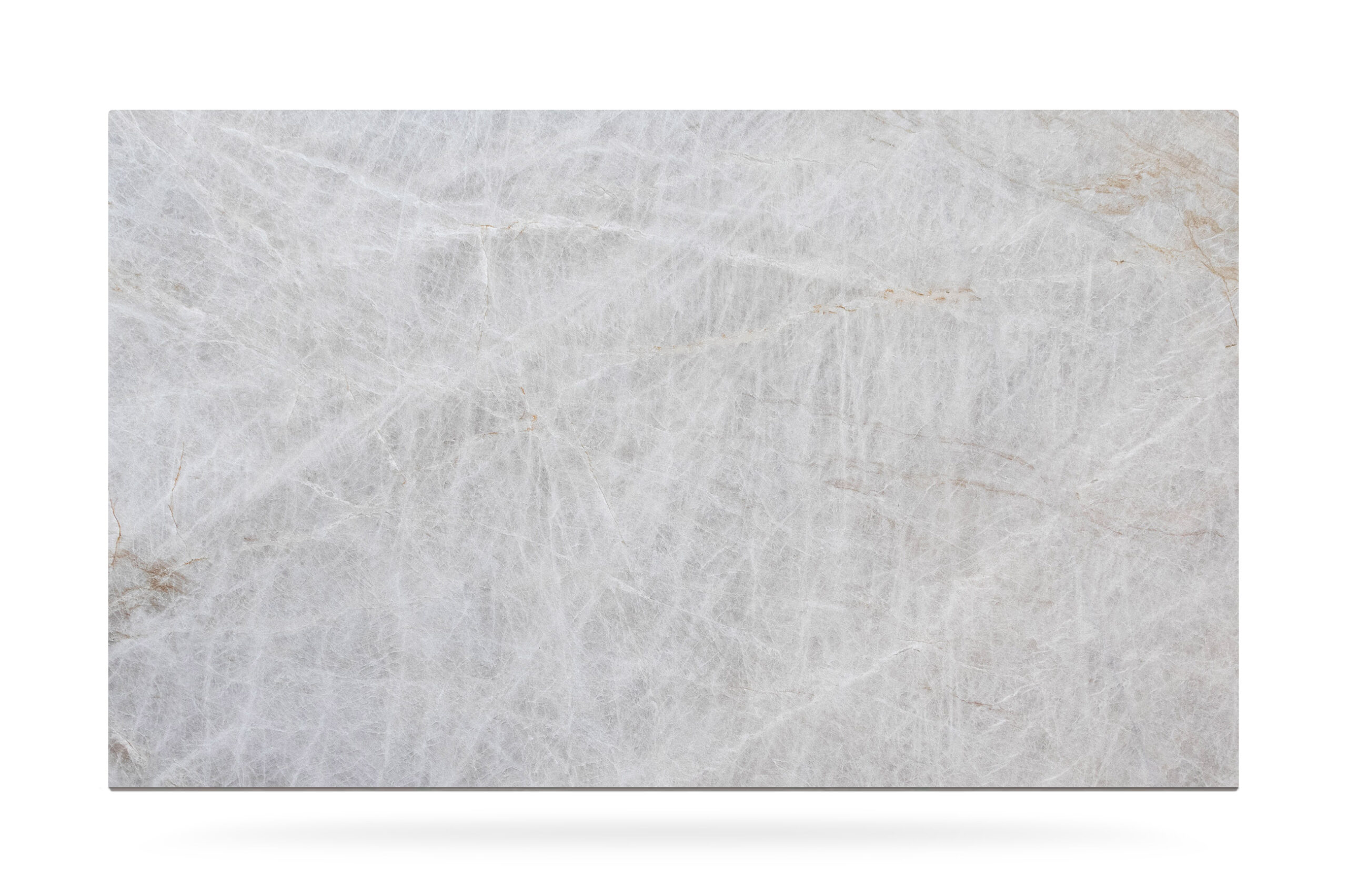 Brazilian quartzite characterized by a cream white background and darker veins and shades. Thanks to its color and classification this quartzite is ideal for interior design decorations and outdoor projects.