In the world of quartzites, White princess is a regal material!
Quarried in Africa, its white background it's like a light shining from within! A touch of lightness for all types of environements.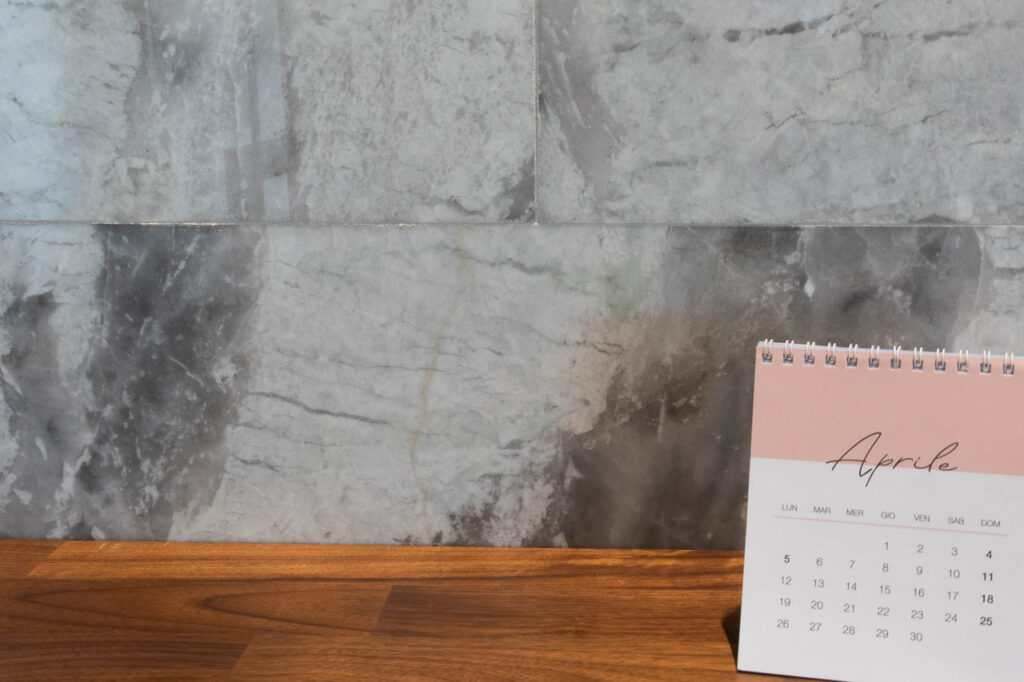 White Princess back desk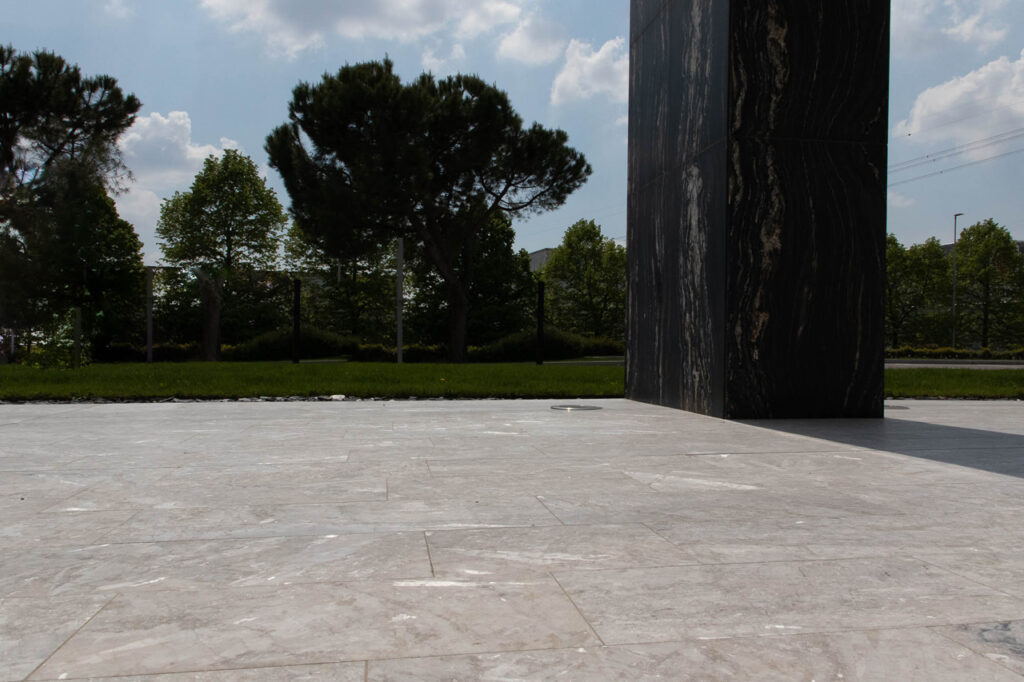 White Princess outdoor patio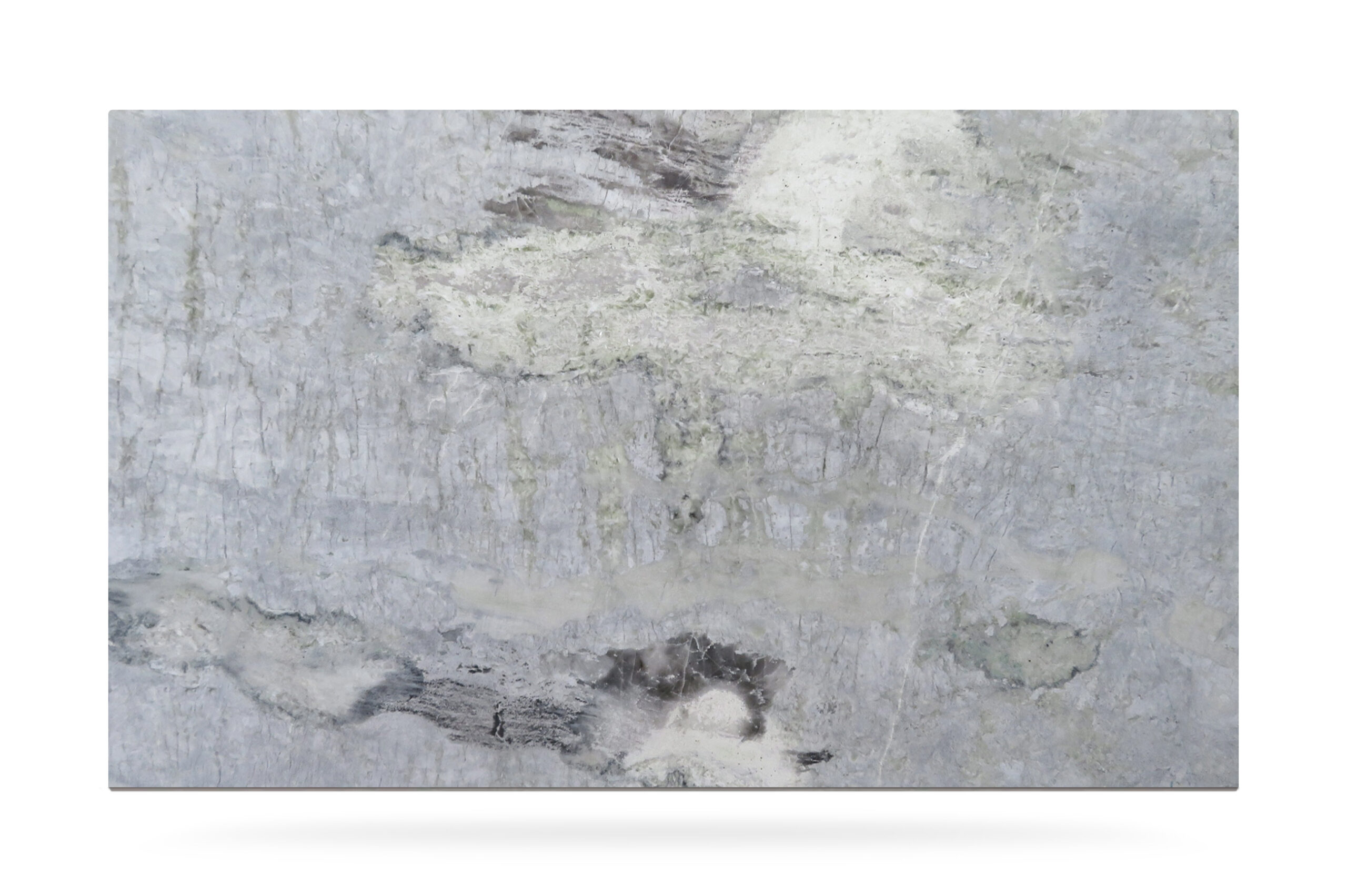 Magnificent white quartzite from south africa. Being a quartzite is really one of the most strong and resistant materials among other white materials. With a low absorption of liquids and fats is ideal to decorate with brightness in"&"Door and outdoor environments.