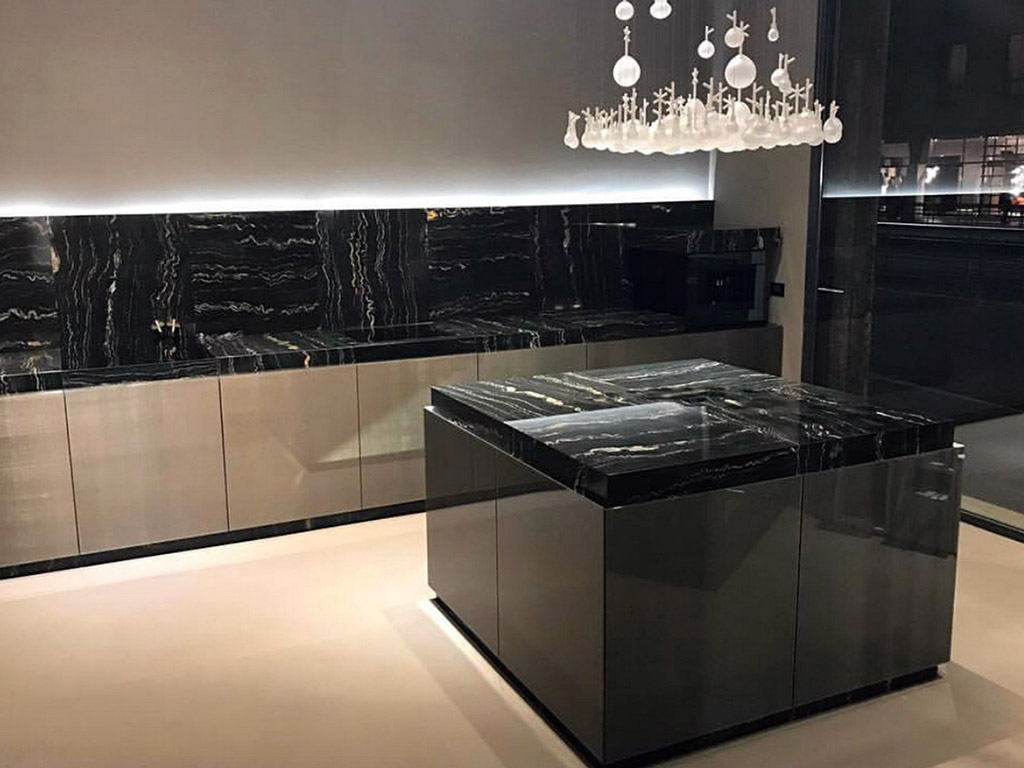 Belvedere and Tropical Storm
The black Queens!
Ladies and gentlemen, we're proud to introduce you the black queens of quartzites: Tropical Storm e Belvedere! Quarried in Africa, carefully selected and processed in Italy to offer you only the top quality material! Strong, versatile and unique, Belvedere and Tropical Storm make a bold statement either for indoor or outdoor use. Belvedere kitchen countertop […]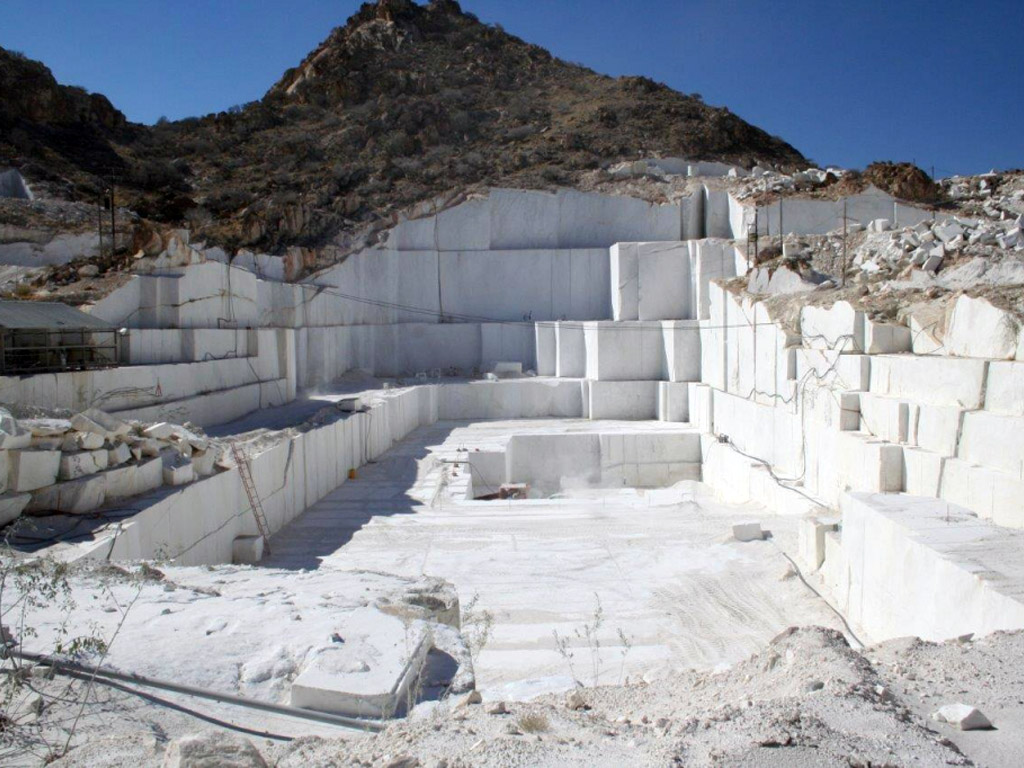 Bianco Rhino
The light of Africa!
Under the african sun, we quarry the purest white marble! Bianco Rhino, an exclusive from Marmi Orobici! Choose it polished for a fancy taste, or honed, for a sophisticated look: it will make any ambient brighter! Bianco Rhino project Bianco Rhino polished Bianco Rhino honed Bianco Rhino polished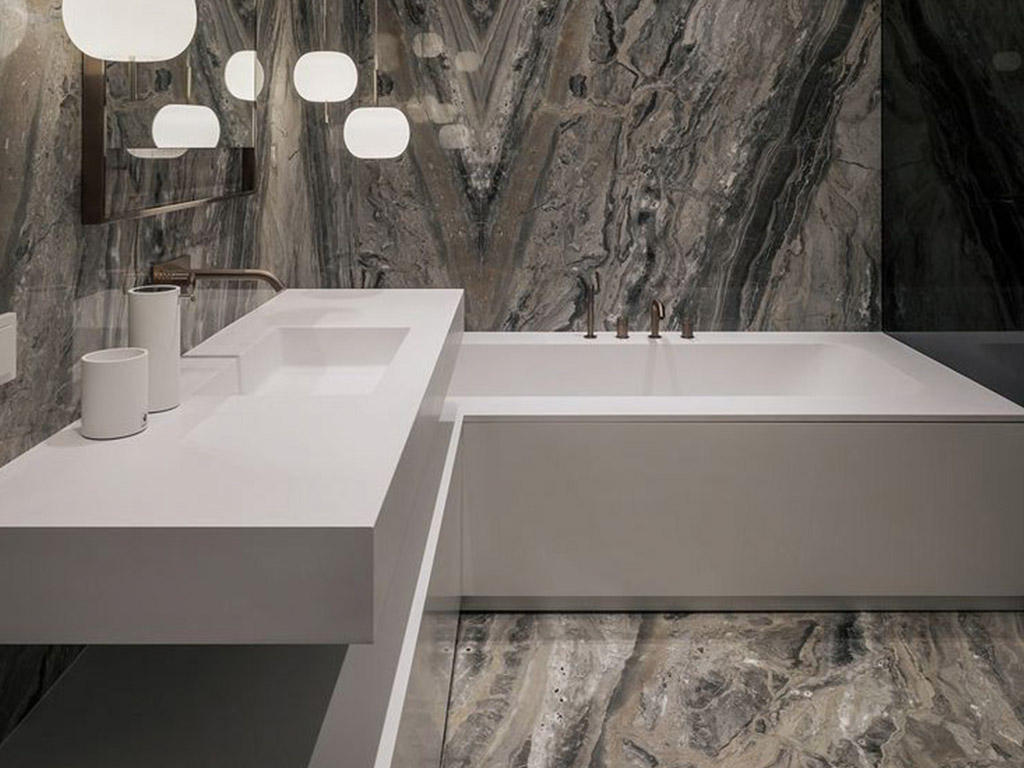 Arabescato Orobico
The italian black marble!
So popular that it almost needs no introduction! This beautiful hard marble comes from the heart of the mountains around Bergamo, where Marmi Orobici is born. Stylish, classy yet very modern, it is the perfect choice to add personality to any project! Its elegant veining enhances the design of any room: pick your favourite between […]