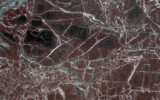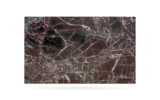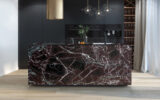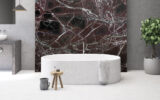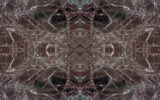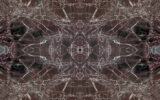 Description
Antique marble, quarried in Italy. Characterized by a deep red background with large white veining. Already employed in the Ancient Rome, it is used for any type of environements.
Applications: claddings, floor tiles, kitchen and bathroom vanity tops
Finishing: Brushed, Bushhammered, Flamed, Honed, Polished, Sandblasted, Waterjet
SCS: Stone Care System highly recommended for a longer duration.